There is no doubt that Instagram is one of the most successful social media platforms today. For anyone who has an account, checking Instagram Feed is already part of everyday life.
It is no longer just where we post pictures. We check businesses, celebrities, and brands on the platform for credibility and inspiration. In the virtual society we live in, Instagram definitely influence how everyone reacts to almost all aspects of life.
Having a well-curated feed is just half the battle to become Insta famous. A big following with high engagement on all posts is what will take to be an Instagram Influencer. Growing it organically will take a long time. So to buy Instagram followers and likes is a good option to boost your profile.
There are hundreds of Instagram Growth providers online who offer exactly that. But which one to choose?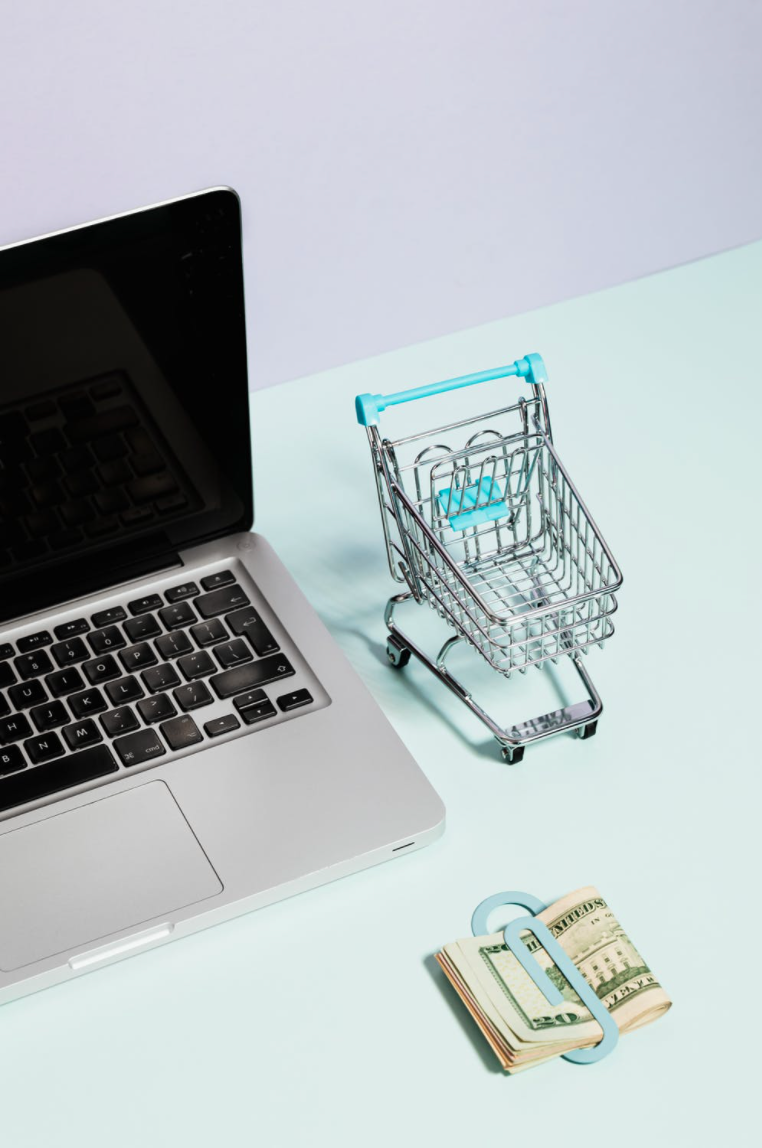 InstaRush is a price comparison website for Instagram Growth services. We aim to provide accurate information on reliable providers so you can compare and choose which one fits your need and your budget.
The best price to buy Instagram followers, likes, video views, etc. is not the only detail we publish. We also compare information for specific services like delayed delivery time, country-targeted followers, gender-targeted likes, and even services provided by Instagram Influencers including Power Shoutouts.
You no longer have to scan multiple websites and have 10 or more tabs open just to compare prices.
We got that covered.
We work with both sides of the equation
Are you an Instagram Growth service provider?
We are always looking for more merchants to join our website. Insta Rush is not only about helping customers. We also want to help you gain more visibility, increase your reach, and show how competitive your services are.
Let us know if you want to be part of InstaRush.