Easy Ways To Fix Instagram Stories Not Showing
Instagram Stories is a feature that allows you to share clips and photos that will disappear after 24 hours.
This feature is perfect for random daily posts which lets you add stickers, polls, tags, and more.
Stories are highly interactive.
That is why plenty of users prefer them. But just like any feature, Instagram stories can also experience some bugs.
If your Instagram story timeline is completely blank, and you can't see anyone else's stories, then there are some issues that you need to fix.
In this article, we will guide you through the easiest way to fix the problem.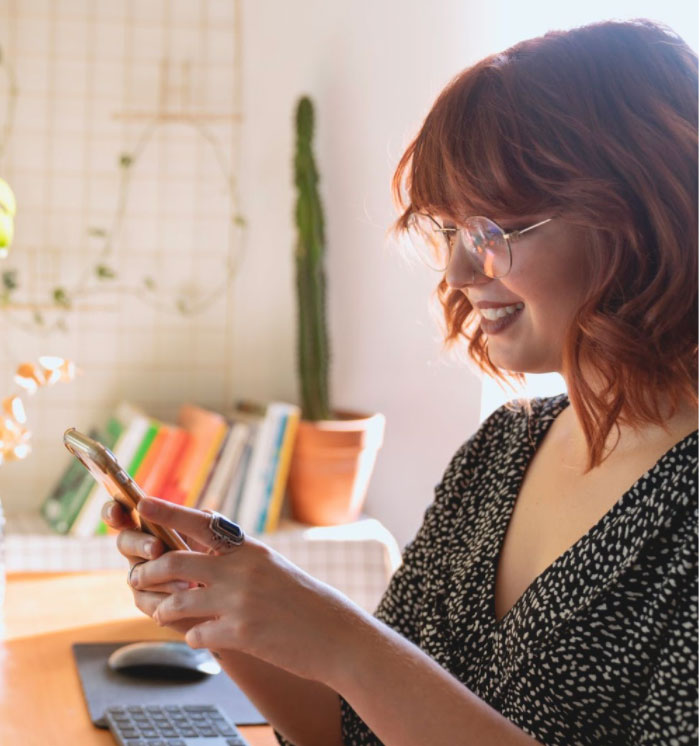 How To Fix Instagram Stories Not Showing?
Stories were designed to disappear after 24 hours. Hence, if your Instagram stories are not working, it most likely has to do with time. Using the wrong date and time, and stickers can cause this issue. 
There are plenty of solutions listed online, but these are the two options that truly work.
1. Setting Your Date And Time To Automatic
For iPhone users:
– Go to the settings option on your phone and tap General
– Tap on Date & Time
– Click "Set Automatically"
For Android users:
– Go to phone settings
– Tap the "Date and Time" option
– Then choose "automatic" to set your date and time automatically
After setting the time automatically, force close the Instagram app in your background, then open the app again.
Instagram should be able to pick up the current setting and synchronize it with the stories. Your stories should be showing on your timeline by now.
It's important to force close the app to refresh the feed and bring the stories back to your timeline again. If you don't do this, the app might not detect the new changes and your Instagram stories will still not appear. Along with it, the chance to get story views.
To force close the Instagram app, simply find the running app in the background and swipe up.
Users of iPhone X and later will have to swipe up, find Instagram, then swipe up again to close it.
For android users, you can tap the app switcher button, find the running Instagram app, then swipe up to close. Another option is to go to "Application Manager", find Instagram, and click on "Force Stop".
2. Delete Instagram Stories On A Desktop
Aside from setting your time and date to automatic, deleting your Instagram stories via desktop can also help fix the problem.
This technique usually helps when you are using a music sticker or any similar sticker in your stories.
Here's how to do it:
– Go to your computer and open your Instagram app
– Log in to your account
– Go to your profile
– Tap on your story
– Click on the three dots at the top right corner of your story
– Tap "Delete" and repeat the process on your remaining stories
Other Things To Look Into
The above steps will fix the problem. But here are some crucial things you might also need to look into. The following are fundamental items that usually affect the function of the Instagram app.
1. Make Sure That You Are Connected To The Internet
Make sure that you have good wifi or data signal. Your stories might not be showing because of poor or no internet connection. You may also check if there is a
current outage
in your area.
2. Uninstall Or Reinstall Instagram App
There might be some updates that are missing, which is why the Instagram app is not working. To uninstall the app, tap and hold the Instagram icon and click the x button.
Go to the App store (if you are an iPhone user) or Play Store (if you are an android user), then install the Instagram app again.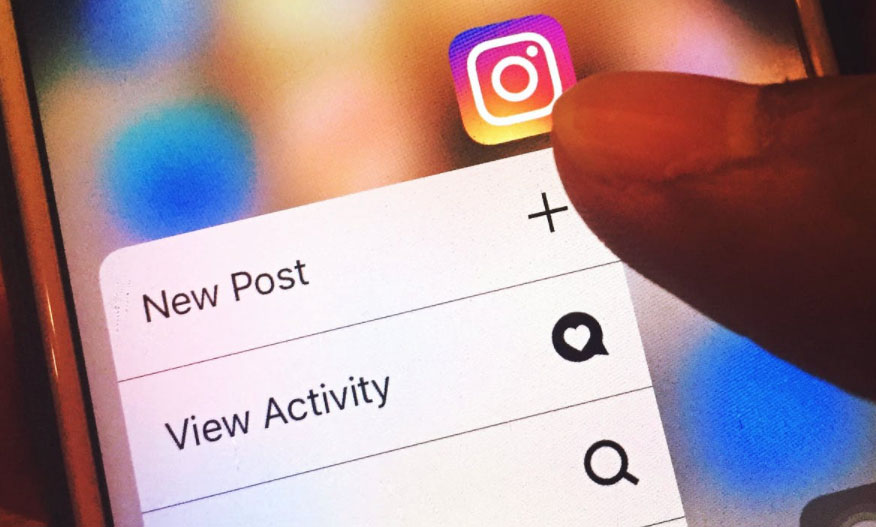 3.Update Instagram App To The Latest Version
Buy Instagram Followers and Likes to grow your account!
Nick Bilton from HBO tested if for you.
Click on INSTA FAMOUS
for the REAL LIFE test