10 Instagram Hashtag Secrets You Should Know in 2022
Using the right Instagram hashtags in 2022 is still relevant. It can still help reach more people, increase your engagement, gain more followers and get more customers.
Sound sweet, right?
But before you dive in and get crazy with your hashtags, there are some things you have to remember.
Not every hashtag works and brings you the optimal result.
Some hashtags might even do more harm than good to your account.
So, to help you get maximum results, we have listed down some of the ins and outs of using hashtags on the platform.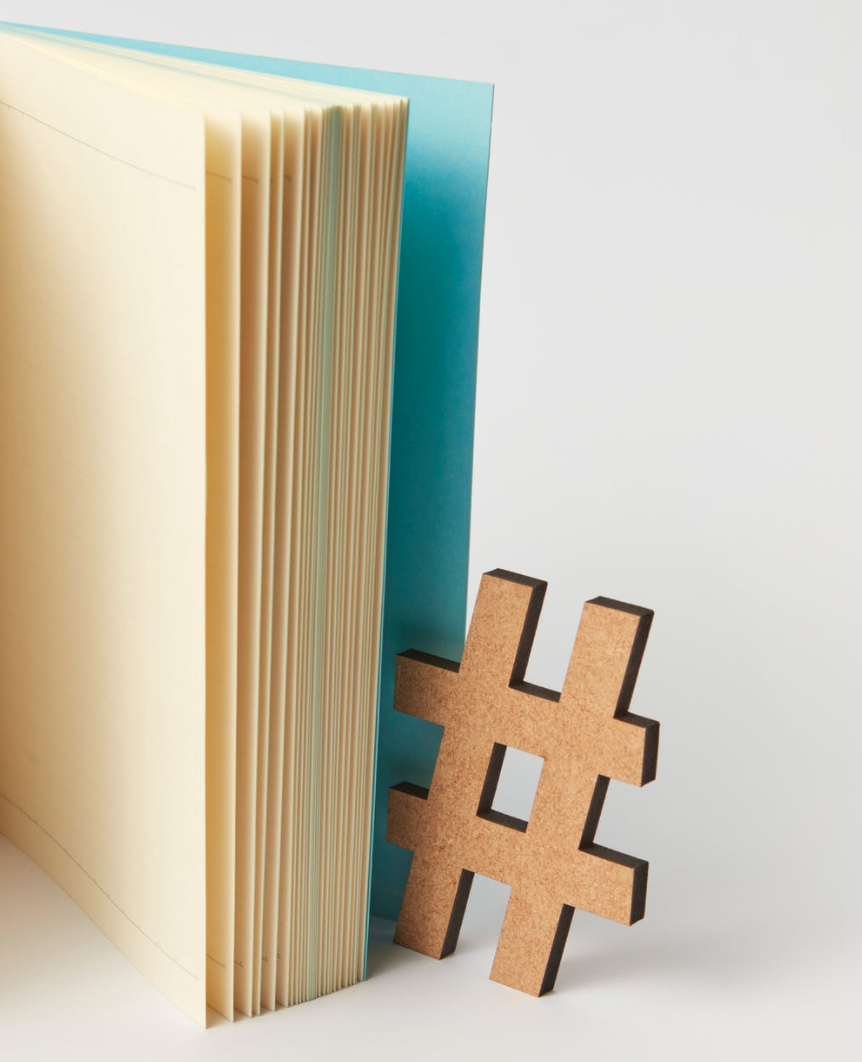 Here are 10 Instagram hashtag secrets you should know
1. Research your hashtags before using them.
Sometimes, an innocent and seemingly legit hashtag can get used as a secret, raunchy code. A hashtag can get flooded with inappropriate content, and if you use this, you will end up
harming your brand
.
To avoid this problem, make it a habit to search your hashtags first before using them. Look at what types of posts are getting shared using the hashtags and who are usually using them. You don't want your brand to be associated with the wrong crowd and content.
2. Stay Away From Saturated Hashtags.
A popular hashtag looks very enticing, but don't let the numbers fool you. The more popular a hashtag is, the higher the competition.
And if your account is just starting out or if your online standing with regards to your niche is quite low, your post will be buried. Your hashtag will only just end up being a part of your caption instead of also being an element where people can discover your content.
It's better to use targeted hashtags with just average popularity.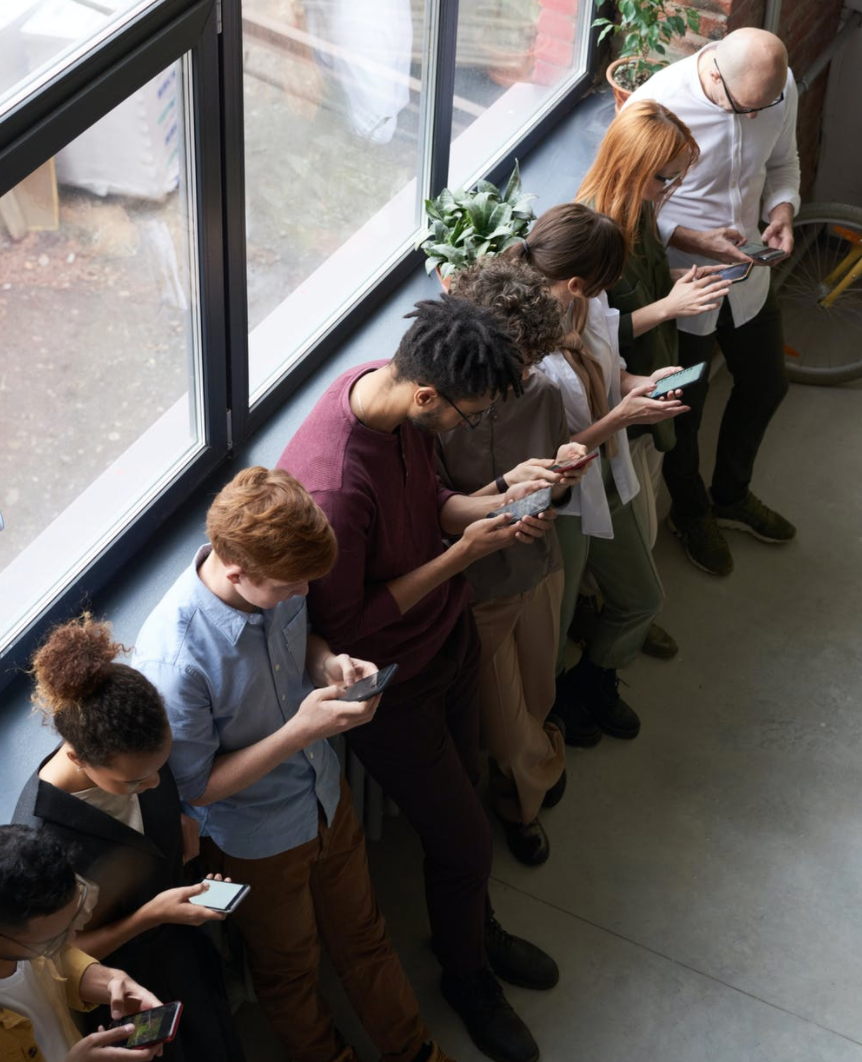 3. Beware of Banned Hashtags.
As we mentioned, even seemingly innocent hashtags can get invaded by inappropriate content and spammy activities.
When this happens, Instagram bans a hashtag to protect the community from seeing potentially harmful content. Here is what a banned hashtag looks like when you search for them.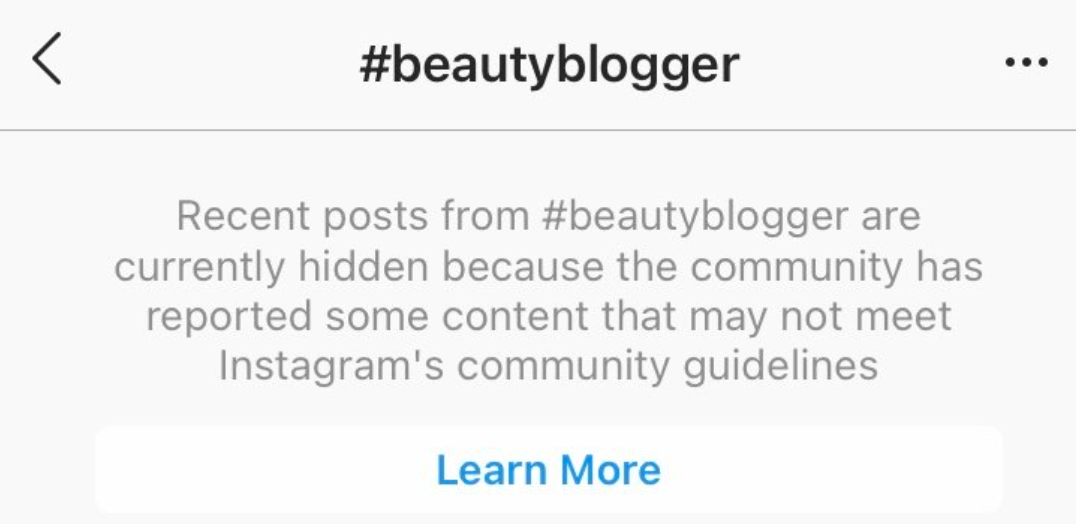 Using a banned hashtag can affect your engagement and reach because they hide your post.
Instagram does not release an official list of banned hashtags, and they can block a hashtag without warning its users. There are plenty of articles that supply the list of banned hashtags, but then again, Instagram is constantly changing its block list.
So, to ensure you are not using banned hashtags in 2022, search for the hashtag on Instagram first before adding them to your post.
4. Keep Hashtags Short And Simple.
The point of using hashtags is to categorize posts and make them discoverable when people look for them. They are like keywords to your google searches. A long hashtag is difficult to read and remember.
Imagine looking for a particular content but couldn't remember the exact hashtag because it was too long and complex. It's better to keep hashtags short (at most ten characters each).
5. Use A Relevant Hashtag.
We use hashtags because we want to reach people who will be interested in our content.
Just because we find a good hashtag doesn't mean we need to use. Especially if it is even not relevant to your brand or post. Using irrelevant hashtags prevents you from reaching the right audience.
You might also end up getting reported for spamming or for posting content that people searching for those hashtags don't like.
Using irrelevant Instagram hashtags in 2022 may also affect your online reputation. When other users or potential brand loyalists see your content, they might be skeptical about the authenticity of your brand if the hashtags looks more like clickbait than part of your well-curated post. Instead of increasing your followers, you might just lose some.
6. Know The Right Amount Of Hashtags That Works For You.
Instagram allows you to put a maximum of 30 hashtags for each post. When it comes to using hashtags, the more does not always mean the better. Different sources have different recommendations when it comes to the best number of hashtags to use.
Sprout Social's study found out that the 9-12 hashtags bring the most engagement. Alex Tooby, on the other hand, suggests using the maximum number of hashtags allowed.
So how many hashtags should you use? There is no right answer. The effectiveness of your hashtags depends on many factors, including relevance.
It's much better to do your research and discover which number works best for you while also taking note of the other factors we cover in this article.
7. Learn From The Experts In Your Niche.
One of the easiest ways to know which hashtags works is by looking at your competitors and see what they are using. Each industry/ niche has key influencers, and they can be your great point of reference.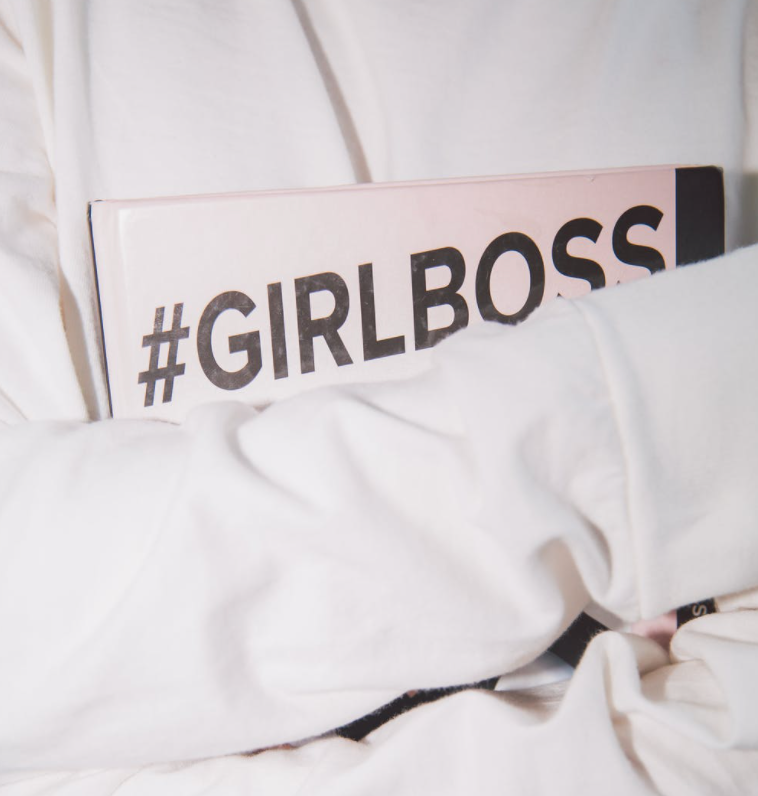 8. Look For Related Hashtags.
Finding a related hashtag is pretty easy. Just type the hashtag on the search bar and choose the "tags" from the drop-down menu.
You can also look at posts that are using similar hashtags that you already find successful. Do they use other related hashtags that you can also use in your posts? If so, then make a note of them.
But do not forget item #2 of this article: saturated hashtags.
9. Evaluate Your Hashtag's Performance.
There is no way to figure out if our hashtags are working or not if you don't evaluate them.
You can use third-party services to check your Instagram analytics. Later.com has a hashtag analytics tool that tracks key insights about the hashtags you use.
You can also explore website Hashtagify, Brand24, and Keyhole which all have great hashtag analytics tool.
10. Get Into The Top Results Of Your Hashtags.
Getting at the top of the hashtags will give you the ultimate edge and chance to reach more people. Landing the Top Results is similar to getting into Instagram's Explore Page. Your post has to be popular. You have to gather plenty of engagement (likes, comments, saves) on your posts in the shortest amount of time. Doing so will help you reach the Top Recommendations.
But what if you are still pretty new on the platform and you haven't build up enough followers to engage on your post yet? That could be a problem, but you are in luck because we know just the perfect solution!
Here at InstaRush, we gathered a list of providers that sell Instagram growth services such as likes, comments, views, saves, followers, and more. We only choose providers that deliver high-quality and real Instagram profiles. You can use our price comparison service to get your Instagram growth service needs at the lowest prices!
With plenty of engagement on your posts, you now have higher chances of getting to the Top Results of every hashtag you choose. Who knows, maybe eventually that will even lead you to get that highly coveted badge.