Earn Money Making Instagram Reels
There is a new way to earn money on Instagram. The social media giant is now rolling out bonuses that let you monetize your Reels. The Reels Play Bonus pays you for every Reel view you receive for a certain period. One
Reddit user
has revealed that he has been offered up to $35K for 58 million views in a month.
Are you excited to earn as much? Time to explore if you are eligible for the Reels Play Bonus.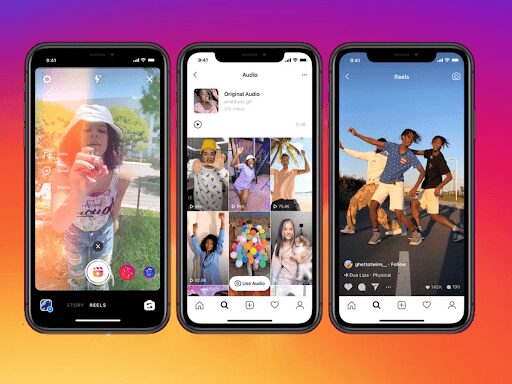 Am I Eligible For The Reels Play Bonus?
Here are the steps to see if you are eligible for the Reels Play bonus.
1. Go to your Instagram profile.
2. Click "View Professional Dashboard" at the top of your profile.
3. Scroll down and tap "Bonuses".
4. Tap "Get Started" to see your status and available bonuses.
You should see the bonus maximum, plays counted towards the bonus, and bonus dates on your Professional Dashboard if you are eligible.
The dashboard makes it easier for you to track your payout
How Much Does Instagram Pay For Reels?
In a
Youtube vlog
, Red Halftone shares that she earned $210.32 for 33.76K views accumulated within 30 days (which is roughly $1 for every 160 views). Not bad, right? However, Red Halftone says she expected to earn more based on her Reel performance before the bonus. The designer and illustrator based in NYC shared that her Reel views have dropped since she activated the Reels bonus program. She is not the only one who has noted a similar concern, though. Other content creators have also shared that their Reels view count was significantly lower since they activated the bonus.
Maddy Corbin, who has 49K followers on Instagram as of writing, was offered up to $1,000 for her reels in a month. She noticed, though, that other creators received different "I saw some people that had more followers than me and they could only make $600," Corbin said via TechCrunch. Instagram offered $800 for creators with fewer followers.
"I wish I knew more on how that was generated. All I can think of is maybe it's based off of past reels' performance."
Others received up to $8,000 offer, but they need to get 9.28M bonus plays. Instagram seems to have different criteria when qualifying what counts as views and what does not, which is understandable since they are paying for it. The platform also does not divulge how they calculate the offerings, although a representative told TechCrunch:
"We're continuing to test payments as we roll out to more creators, and expect them to fluctuate while we're still getting started," Instagram said.
"We've designed bonuses so that we can help as many creators as we can in a way that is achievable and drives meaningful earnings. Our goal is for bonuses to become more personalized over time."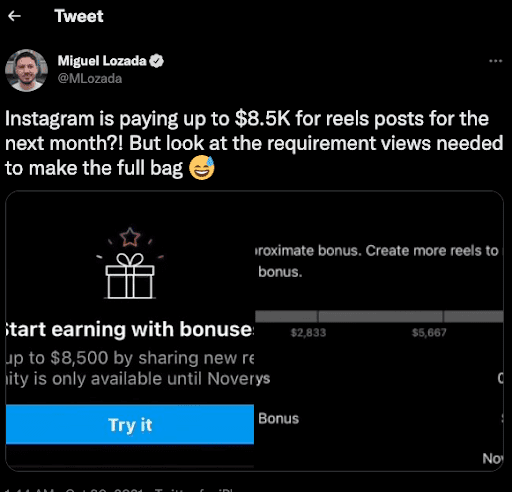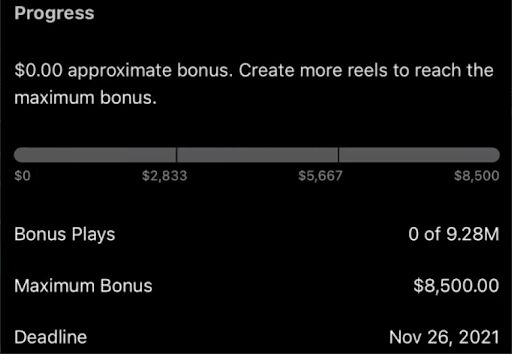 Why Can't I See Bonuses on Instagram?
1. Instagram did not send you an invite.
Unfortunately, Instagram only invited selected creators for the bonuses. The platform prioritized sending out the invitations to creators with less than 1 million followers over those earning money on Instagram in other ways such as brand partnerships or Badges in Live.
You should receive an invite within your Professional Dashboard if you are eligible. Once a Reels Play Bonus becomes available, do not forget to activate it before the eligibility expires.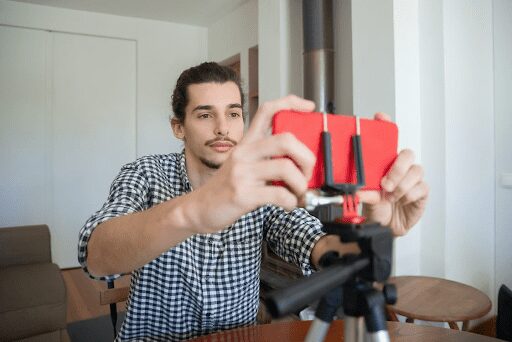 2. You did not switch to a creator/ business account.
The Reels Play Bonus is only available for business and creator accounts. If you still have a personal account, better switch it now into a creator/ business profile. It is free!
3. You are not in the US.
Sadly, the Reels Play Bonus is currently available for creators in the US. But don't worry because Instagram said that there is a chance that this offer will expand globally. If you are from the US and you move to a different location, the bonus program might no longer be accessible to you.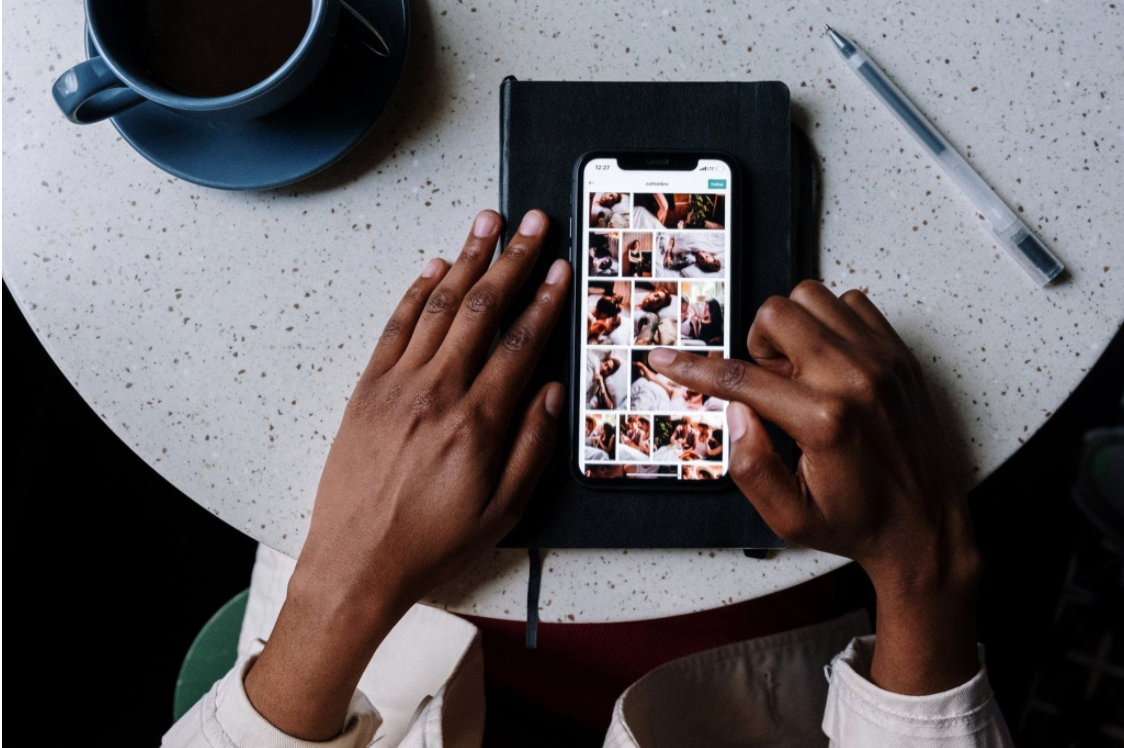 The Reels Play Bonus is just one of the
many ways for you to earn using your Instagram account
. With over 1 Billion users, the platform has opened countless lucrative opportunities for content creators, influencers, businesses, and even regular people. Hence, growing your Instagram profile is always a good investment.