6 Ways To Make Money On Instagram
Instagram is a gold mine when it comes to lucrative possibilities
The platform has the power to transform an ordinary person's life into something much bigger. The rise of influencer marketing has paved the way for these opportunities. Being an Instagram Influencers isn't longer just for the bragging rights. Users can monetize Instagram account and transition to a be a bona fide social media professional.
But how exactly and how much do you earn on Instagram?
It depends on a few factors such as follower count, engagement rate, and negotiation skills. Celebrity and mega influencers earn a lot because they have millions of followers, therefore, a wider reach. Their influence also extends outside Instagram which is highly attractive to businesses and brands
Cristiano Ronaldo became the highest-paid
celebrity influencer
of the year. He can demand up to $1.6m (£1.2m) to endorse a product on social media. Dwayne Johnson is next on the list with a whopping $1.52m per post. As for other regular influencers, the general rule is to charge $100 per post for every 10,000 followers.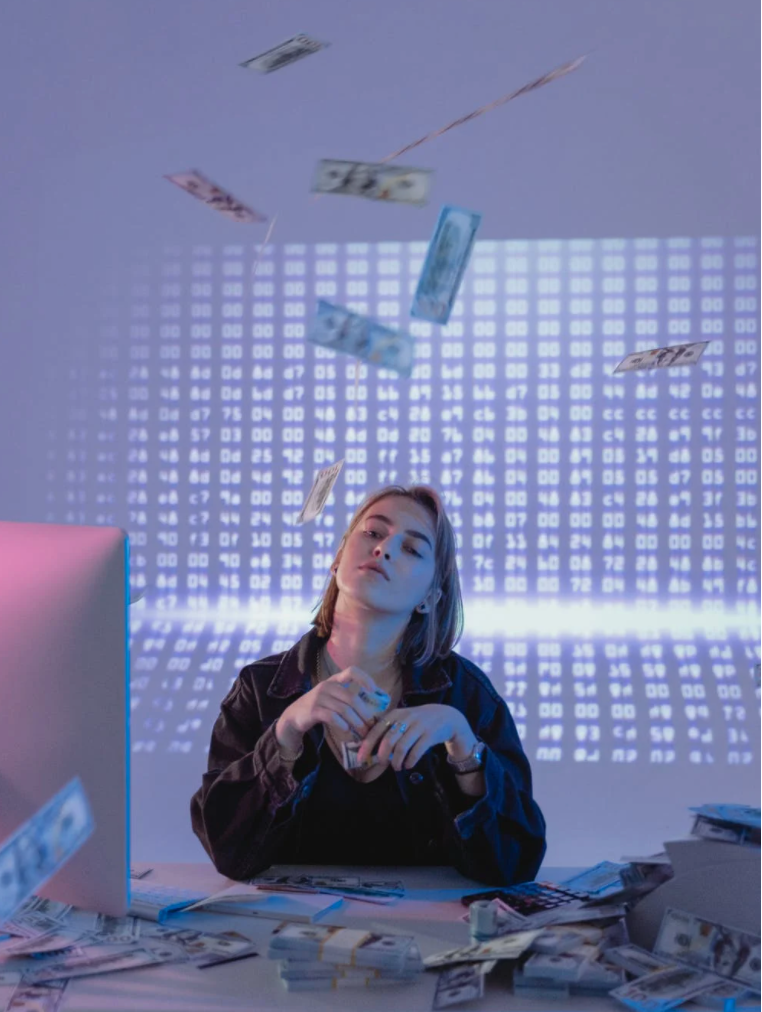 However, some manage to negotiate higher by counting in factors such as engagement metrics and niche. Sometimes, they also calculate added charges like exclusivity, usage rights, and timing. But brand deals and sponsorships are not the only way to earn money on Instagram.
6 Ways To Earn Money On Instagram
Affiliate marketing is one of the most common ways to earn money on the platform. The system is simple, you sign-up to become an affiliate of a product or service. Then, you get an affiliate link, and you share that link with your audience. You get a commission once your audience buys a product or sign-up for a service using that link. Commissions range from ten to fifty percent.
However, generating sales is not always the main point of affiliate marketing. Some companies are willing to pay you money just as long as they click on your affiliate link. It simply depends on the arrangement and terms of services for the affiliate link.
A big portion of the income from celebrities and mega influencers comes from brand endorsements. Brand endorsements on Instagram work the same way in conventional advertising platforms such as television, print, and billboard placements. Once a company taps you to endorse their product, you will get paid per post.
There are other incentives based on engagement, reach, and different metrics, depending on your arrangement. However, not every influencer can qualify for brand endorsements.
Companies are usually looking for influencers with more than ten thousand followers. The more followers you have, the more chances you have of getting an endorsement deal. You can also demand bigger rates if you have more followers.
Sponsored content is similar to brand endorsements but is more subtle. Unlike brand endorsement, sponsored content aims to appear like they are user-generated content. It can be an image, a video, an info-graphic, or a series of posts that do not usually appear as they got sponsored.
As an Instagram influencer, a company will ask you to produce content for them and pay you for posting it on your Instagram account.
4. Video Product Placements
Video product placements are your Instagram version of television commercials. You get paid by placing a product within the frames of your pictures or videos. The companies that own these products will then pay you for doing so. You can feature services on your product placements, too. Of course, you can't demand every company to pay for product placements unless you secure a contract first. So, it's much better to get that deal before expecting anything.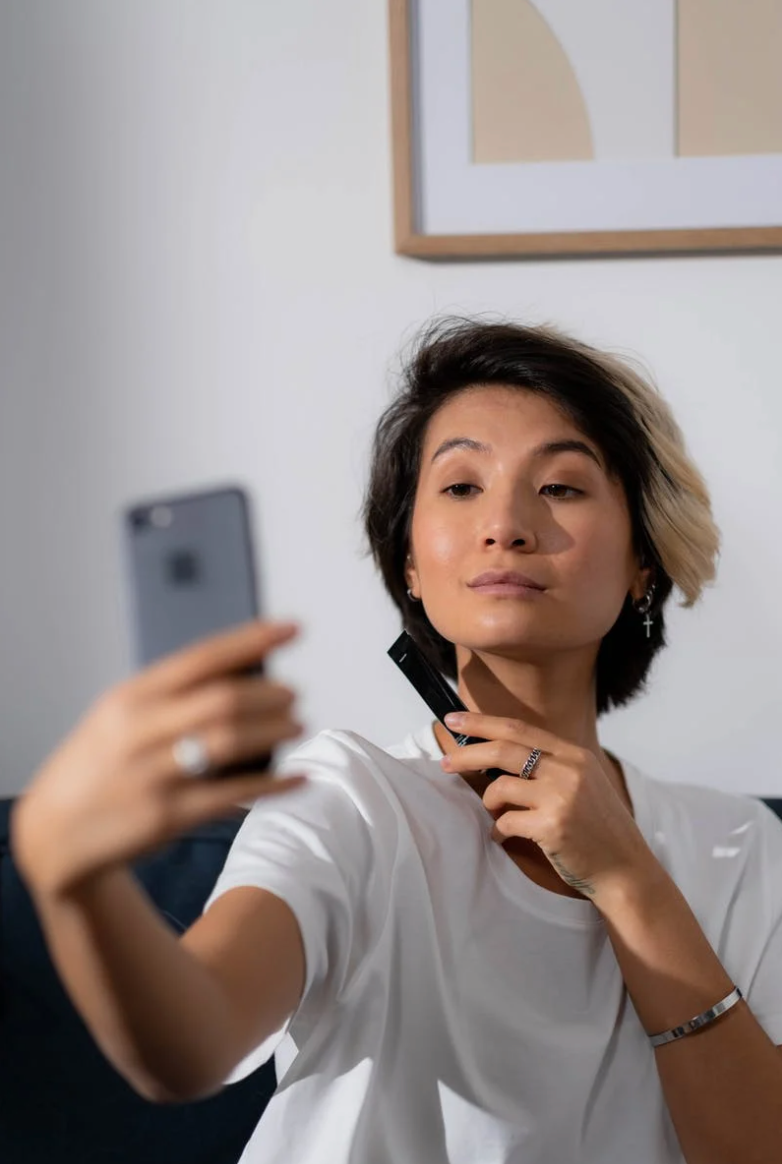 Aside from promoting or selling other people's products, influencers can earn by selling their products too!
As an influencer, you have established authority in your particular niche. Your audience trusts in your opinion. So, if you can convince them to buy other people's products, there is no reason that you can't persuade them to buy yours too.
Services usually offered on Instagram include virtual coaching, counseling, and entertainment of live performances.
You can charge these services on an hourly basis, per show, or through voluntary payments by patrons. You can collect payments via Paypal or through membership platforms like Patreon.
Another viable monetization option is converting your Instagram followers to paying subscribers.
You can start operating a channel that will produce and broadcast exclusive content to your subscribers.
This content can be an instructional video, a how-to guide, an exclusive peek at your day-to-day life or anything that your followers may find valuable.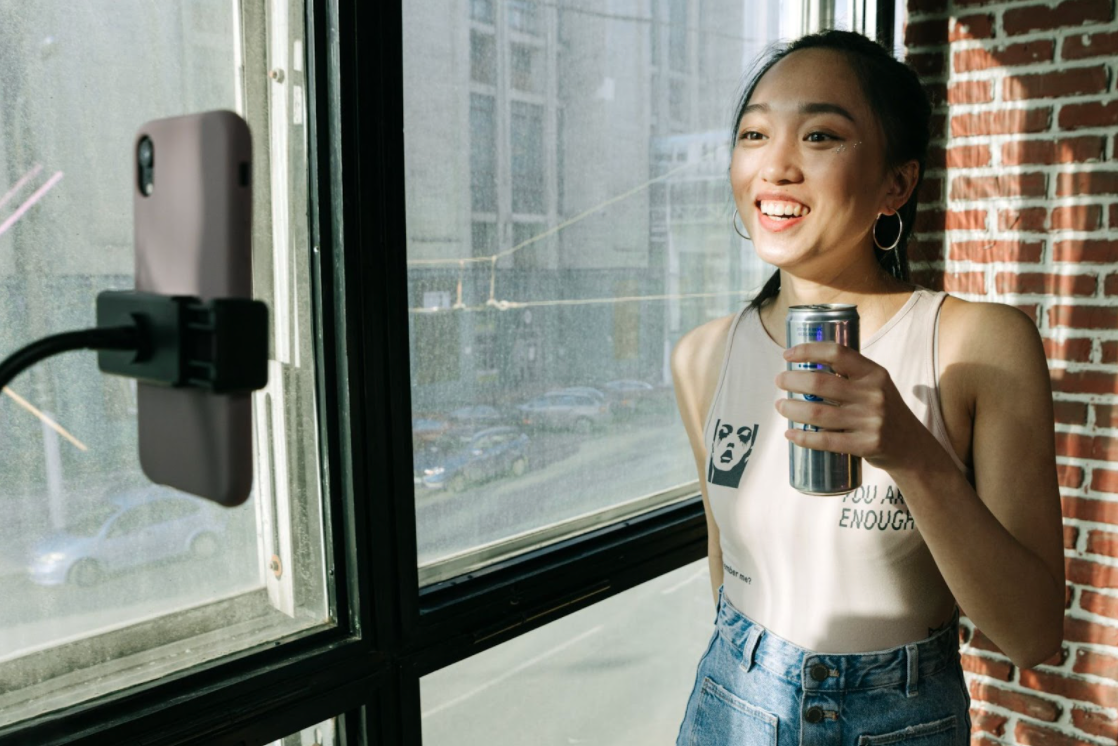 How To Earn More On Instagram?
First of all, you need to establish your credibility and influence. The more followers you have and the higher your engagement rate is, the bigger you can charge companies for brand deals, and the easier you can sell your owned products.
Before you can start monetizing your account, you need to establish a considerable number of following first. Aside from followers, your engagement rate should at least be 3%.
To help you achieve these metrics, different providers sell Instagram growth services such as likes, comments, shares, and more. The truth is, even the biggest influencers in the industry still need to get a boost from time to time.
However, don't just buy from random providers. Make sure that you only get high-quality accounts. Or else, you might end up harming your Instagram account.
To get the best services, check out InstaRush's list of trusted and high-quality service providers. InstaRush understands how hard it is to find reliable providers that deliver high-quality results. We dedicate most of our time to researching the best and most reliable providers so we can connect you with them.
We screen these providers to make sure that they only deliver at least high-quality accounts.
Buy Instagram Followers and Likes to grow your account!
Nick Bilton from HBO tested if for you.
Click on INSTA FAMOUS
for the REAL LIFE test