Effectively Build Your Brand On Instagram In 4 Easy Steps
Want to build a strong brand on Instagram? It's not as complicated as you might think.
These days, Instagram has become more than just a photo-sharing platform for random selfies and OOTD's. People use it to build communities, sell products, reach out to customers, and make money!
Instagram has over 1 Billion users. So, if you want to stand out, you need to build a strong brand. And today, we will help you achieve just that!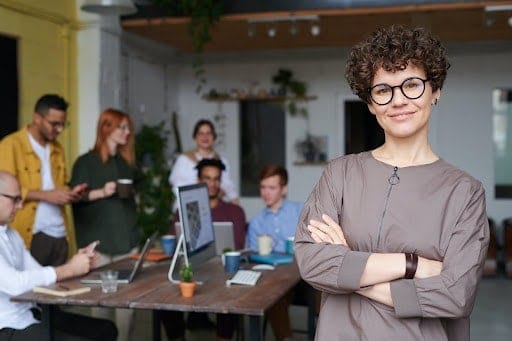 Who are you? What does your brand represent? These questions might sound like a deep, philosophical query, but this is the first step to branding yourself on Instagram.
Your brand will serve as the foundation where you build around your posts, shape your voice, and reach out to your community.
Answer the following questions to identify your brand.
What is your brand's purpose?
Who is your target audience?
Why should your target audience follow you?
Describe your brand in one sentence.
Did you ace the test? Time to move on to the next step.
2. Build Your Instagram Bio
Your Instagram bio is your business card, portfolio, and website, all in one. It is the first thing that brands and other businesses look at when they want to know who you are and what you represent.
So, make sure to optimize your bio to attract collaborations, entice visitors to follow your profile, and convert potential customers.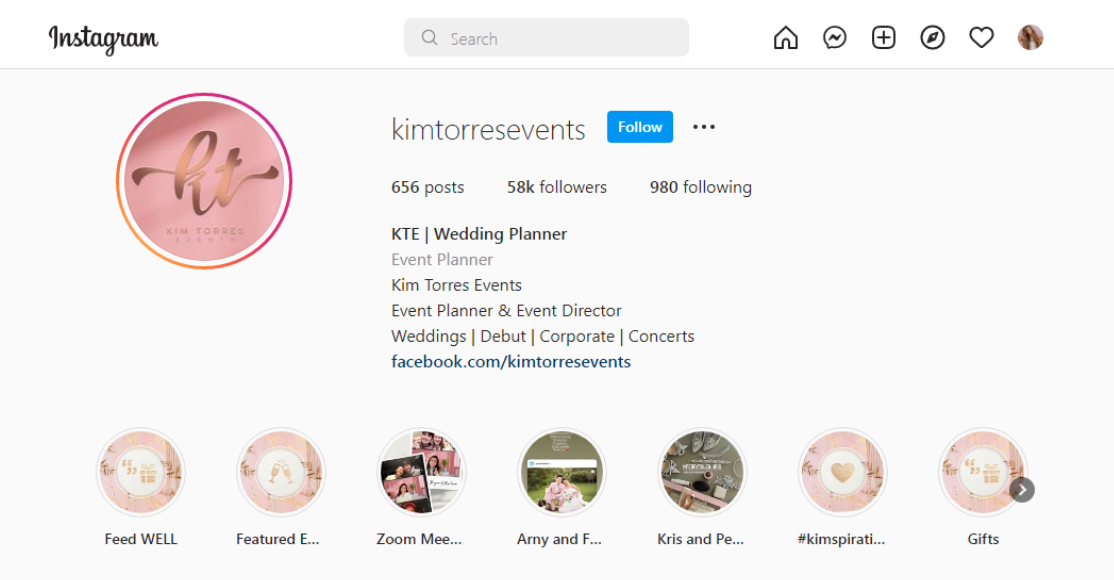 Use a username that is easy to pronounce, spell, and remember.
Incorporate a keyword in the Name Field. Example: Adam: Wildlife Photographer.
Briefly explain who you are and what you do
Have a branded/professional-looking profile photo. You can use a company logo or a headshot if this is a personal brand.
Don't forget to add contact details like phone numbers or email. (Make sure you switched to creator or business profile for this).
Include a strong CTA to lead traffic to your landing pages. Your landing page should be mobile-friendly.
3. Build Your Content Pillars
Content Pillars are 3-5 topics that you will regularly talk about and create content. Having a content pillar helps ensure that you do not jump from one topic to another. It establishes your niche and helps plan your content with ease.
The more content your produce on a specific niche, the more you build credibility and authority.
For example, if you are a financial coach, your content pillars might be about saving tips, financial literacy, and investment education.
More than anything else, Instagram is a visually aesthetic place. You have to plan what your posts will look like and make them consistent with your branding.
Think about the overall design that will make your branding recognizable whether you post shows up on Reels or the Explore page.
Coca-cola has mastered these techniques. The company consistently uses hot-red tones on its posts.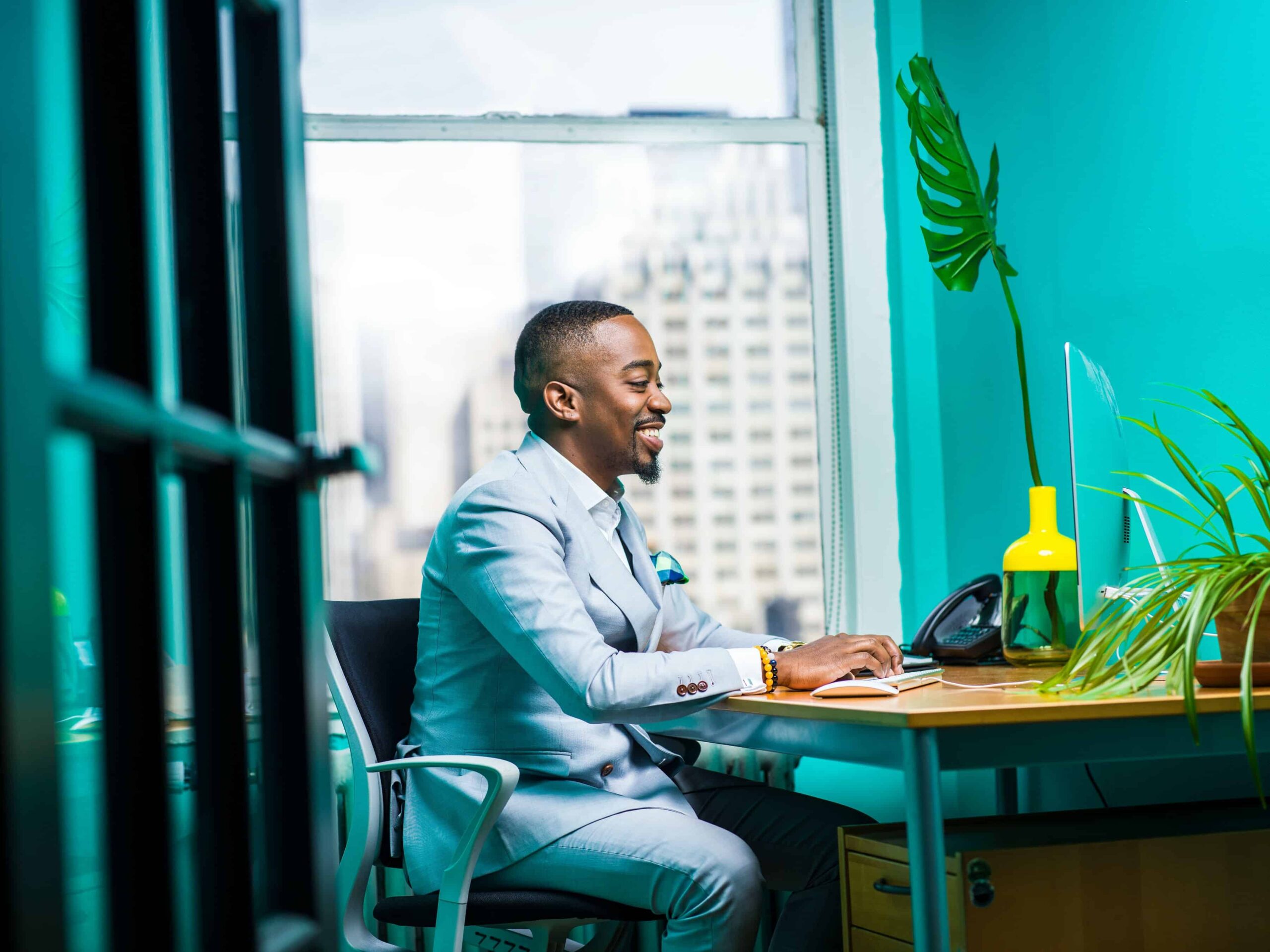 Your Logo
Your logo is a symbol of your brand. Having a striking and memorable logo helps increase brand recall.
Filters and Editing Tools
Curate the overall theme of your Instagram grid by using branded filters or specific editing tools. Canva has become a preferred tool for most businesses when it comes to simple graphic designs.
Text Style on Instagram Stories
You can use your own branded font or a customized Instagram Story font for this. Also, remember that the message of your captions should always reflect the vision and overall messaging of your brand.
Your preferred emoji list
Emojis play a vital part in setting the tone of your posts. They communicate emotions, which words sometimes cannot depict.
A Color Palette
A color palette can help distinguish your Instagram account from other brands.
For example, Coca-Cola uses red and white colors on their Instagram posts and marketing materials. It makes their posts recognizable whether they show up on the Explore page, Stories, or Reels.
Use a mood board for reference when choosing your color palette.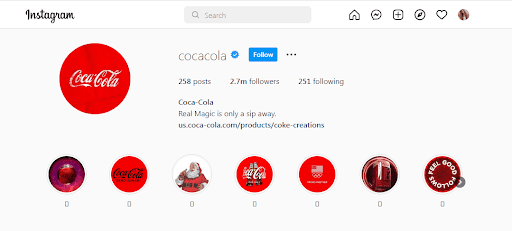 And those are the 4-easy steps on how you can brand yourself on Instagram. If you need more help to get you started, we got your back! Insta-Rush is here to help those who are looking for Instagram success. Whether you need likes, comments, views to grow your Instagram account, we have the perfect partners for you.
Insta-Rush connects you with legit and trusted service providers that can help you achieve Instagram growth in no time. Get the best offers at the lowest prices using our price comparison page.