10 Tips To Go Viral On Instagram Reels
Instagram is now moving away from being just a photo-sharing platform. Aside from IGTV, the platform has launched Reels, a short-form video sharing option that lets you create and share 15-second video clips, similar to Tiktok.
If you haven't utilized Reels on Instagram yet, you miss a huge opportunity to showcase your brand or business.
Reels is now the newest and hottest feature of the platform and is an effective tool to promote your personal and business brand in a creative manner. 
According to Growthoid, Nike averages 4.6 million views per Reel, and many other brands have enjoyed the benefits of added exposure brought by Reels.
Since Reels are getting more popular, content creators and businesses strive to go viral with this feature. If you are among those who wanted to know how to make your Reel video go viral, then today is your lucky day.
It is time to harness the power of Reels and unleash your viral potential. Here are ten effective ways to help you go viral on Reels.
1. Use an Attention-Grabbing Hook
There are thousands of Reels getting published daily. So, going viral is getting more and more challenging. To stand out, you must always find a way to be entertaining and compelling. Add a personal touch to make your content look unique and original, and highlight that at the beginning of your Reel.
The first few seconds of your Reel video matter the most because this is what grabs people's attention. Always remember, you only have about 5 seconds to capture people's attention. So, make every second count.
2. Add Captions/ Text On Your Video
There are instances when people watch Reels without turning on the sound. That is a real bummer, especially when you have an important message to send to your audience.
Adding captions or text on your video will help you send the message across, even when people are watching your videos on mute. Captions also help your audience with hearing difficulties.
3. Use Trending Sound Effects
If you want to go viral, you should take advantage of
trending sound effects.
It is not so difficult to see whether a sound is trending or not. Just click on the sound you want to use. If you see an "Up Arrow" next to the number of Reels under the sound, that means it is trending.
Since Tiktok started way earlier than Reels, it is not surprising that nearly all trending Instagram Reels start with Tiktok. It takes around a week before a Tiktok trend takes over Instagram Reels. So, don't hesitate to use Tiktok for content research and bring the trending ideas to Reels.
4. Use The Right Size For Your Videos
Size matters when it comes to Instagram Reels. The optimal video size for Reels is 1080 x 1920 pixels, with an aspect ratio of 9:16. Not appropriately sizing your Instagram Reels will affect the display of your video. That can result in some missing/ cropped information that you might want to feature on your Reels.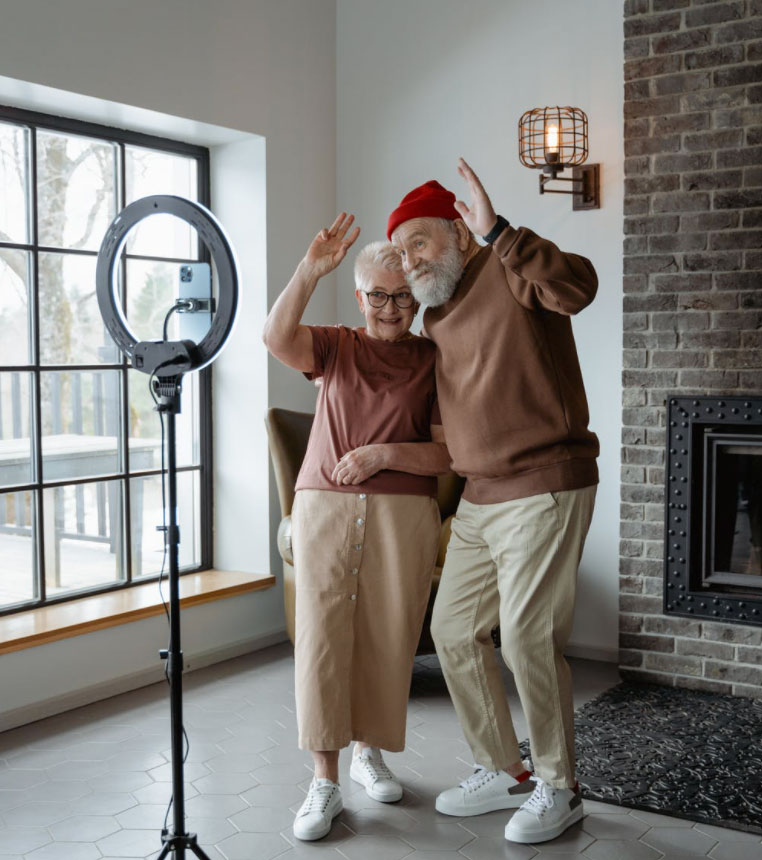 5. Stay Away From TikTok Watermark
Instagram revealed via their official account that they avoid promoting low-resolution and watermarked videos. So, no matter how tempting it is, do not just repurpose your Tiktok video by downloading and reuploading it on Reels.
Although Reels is a rip-off from Tiktok, Instagram still wants to make its short-form video platform more relevant and popular than its inspiration. To do that, they created an algorithm that detects Tiktok's watermarks and prevents them from getting recommended to viewers.
So, don't just download a Tiktok video and upload it to Reels.
6. Upload High-Quality Videos
As mentioned, Instagram is staying away from promoting low-quality Reels. However, there are instances when Instagram downgrades your Reel video once you upload it to the platform.
To prevent this, you need to modify your settings.
Go to settings > account> data usage. Enable "High-quality Uploading," and turn off "Use Less Cellular Data." That will help preserve the quality of your videos.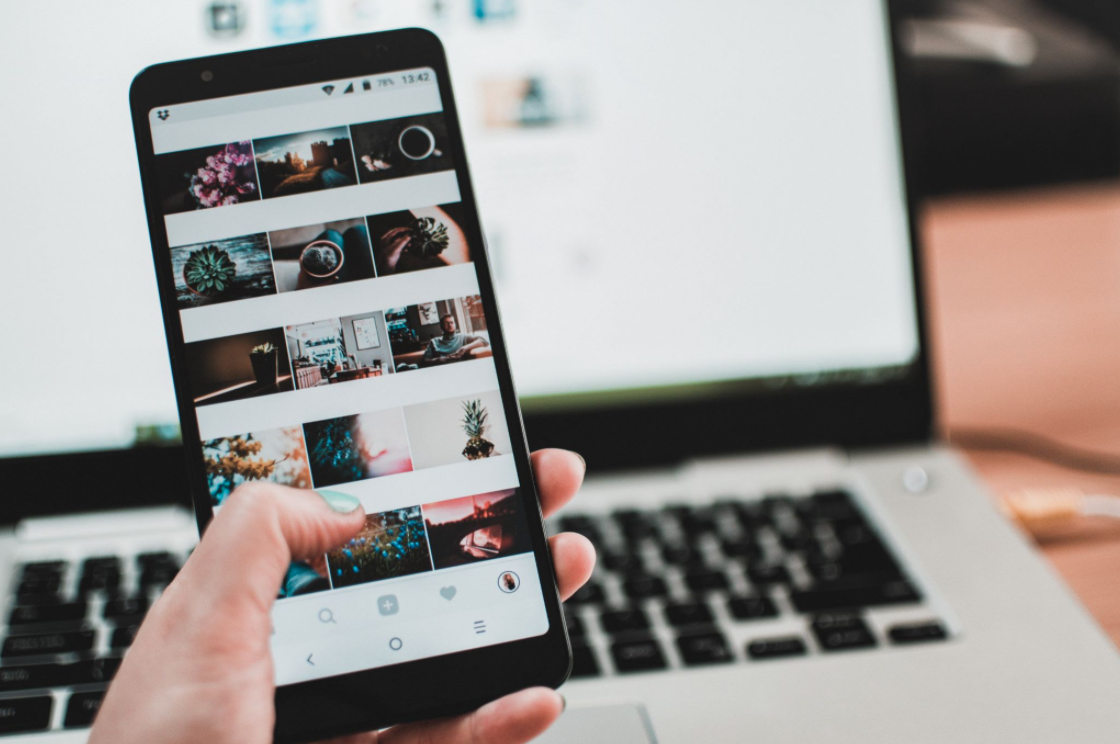 7. Include a Call to Action
Call to Action doesn't just increase engagement. It also helps you fine-tune your content to your audience's preference. Asking the audience to express opinions or interact with your videos will help you decide what type of content to put out.
It doesn't mean you need to change your entire niche, but you can think of ways to present your content better to attract more viewers.
8. Push Reels to Your Feed
Do not forget to select "Also share to feed" when sharing/ publishing your Reel. That will help push your Reels both on the Reels tab and in the regular feed, therefore giving your Reels more chances of getting seen and getting it to the Explore page.
Getting to the Explore page means having more people see your content, which leads to more views, engagement, and hopefully more followers.
9. Get Creative, Create Viral-Worthy Content
Always strive to be creative. Reels and Tiktoks with the high entertaining or educational value presented creatively always get the best edge. Create viral worthy contents that evoke emotion, has high-interest value for others, and is surprising. Even if you utilize tweaks to make the algorithm favor your content, it won't likely get your desired result unless your content is viral-worthy.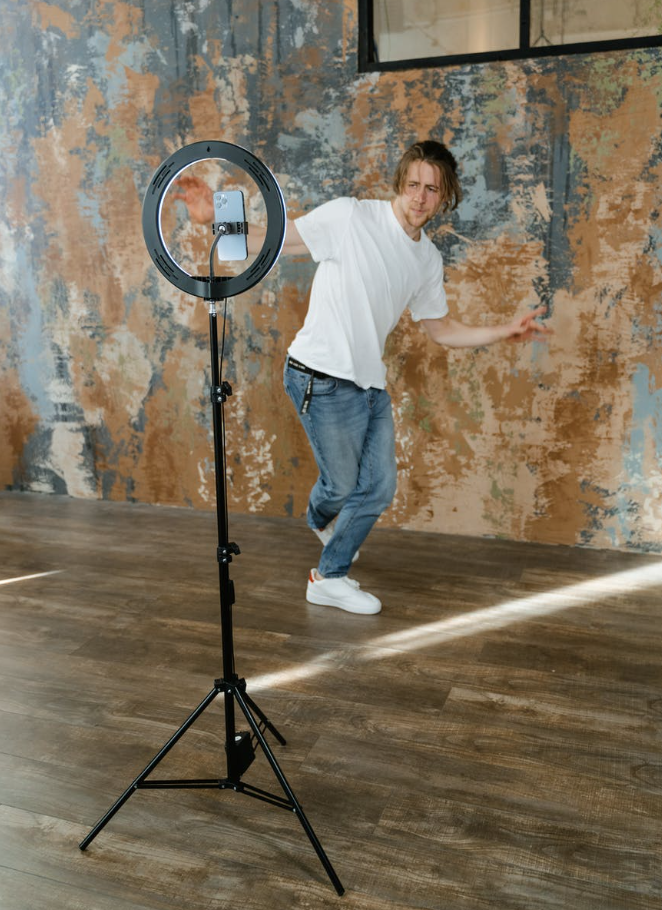 10. Keep Updated With What's Viral
Lastly, keeping up with trends is an integral part of going viral. Be up to date with the latest songs, challenges, and anything trending to maximize your chances of going viral.
Buy Instagram Followers and Likes to grow your account!
Nick Bilton from HBO tested if for you.
Click on INSTA FAMOUS
for the REAL LIFE test